Our 2016 Gala was a huge success! We couldn't have done it without every single sponsor, donation and attendee! There isn't enough high five emojis in the world to express how grateful we are to everyone!
The beautiful Green Room at the San Francisco War Memorial was the perfect backdrop for our Gala, especially since our focus was on the amazing historical venues that are the foundation for the local events industry. Without these gorgeous venues...our world as events professionals just wouldn't be the same!
Our decor was a fabulous collaboration of beautiful linens, provided by Creative Coverings, stunning floral displays designed by the lovely Wish Social Events, and gorgeous furniture provided by One True Love, Abbey Party Rents SF, and SNB Party Rentals.
As we know, gorgeous events are all about the details, and we had a few wonderful statement pieces including AMAZING Blush Drapery by JL Imagination, a wonderful art deco style bar, and a wall of greenery for our step and repeat, also provided by the generous SNB Party Rentals. The talented Lisa from Paper Stems created paper flowers for the step and repeat and we added a custom calligraphied sign to finish off the pretty backdrop.
Speaking of calligraphy, the fabulous Katie of Lovely Letters not only created the signage for the step and repeat, but for all of the signage in the space including the lovely gold foiled sponsor logo cards. The programs were created by the fantastic Creative Mimi. We loved the shiny gold cover and can't wait to work with her again!
A party isn't a party without amazing libations + food, and we just can't get over the fantastic catering provided by Culinary Eye AND Carrie Dove Catering & Events. We know we can always count on these caterers to provide not only great food, but a fantastic experience-executed flawlessly, every time. We had two full bars provided by Bartenders Unlimited, with amazing bartenders serving up libations all night as well as a really cool Rum Cart by Batsiste Rhum sharing specialty rum cocktails!
Of course you need great entertainment and we loved our line up. Guests were greeted by a lovely interactive performer from Catalyst Arts wearing a stunning costume presenting glasses of champagne to the elegant sounds of the Magnolia Jazz Band. We had a live performance by the lovely ladies of Her Rebel Highness and then our fantastic musicians and DJ Max, from Gatsby Entertainment got our dance party going! Gatsby Entertainment also provided us with gorgeous lighting for the room!As the evening wore on, guests made their bids for silent auction items, and we had a presentation of the 2017 Board, and a speech from Kate Patay, Vice President of NACE National.
Before leaving, we all enjoyed specialty coffees presented by Travellin Joe and amazing desserts by Carrie Dove Catering displayed on gorgeous dessert stands by Julias Cake Stand Rentals. Guests also received pashminas provided by My Party Saver to keep them warm as they departed, after a bit of dancing and photo fun in the open air photo booth provided by Giggle and Riot.
After such a fun evening with members and non-members of SF NACE, the 2017 board is really looking forward to the coming year and we're working hard to plan valuable and exciting events and meetings for our amazing community. We look forward to seeing each and everyone of you at our meetings this year, and we can't wait to start planning the 2017 Gala-let's make it even MORE of a party!
Check out more great photos from the party: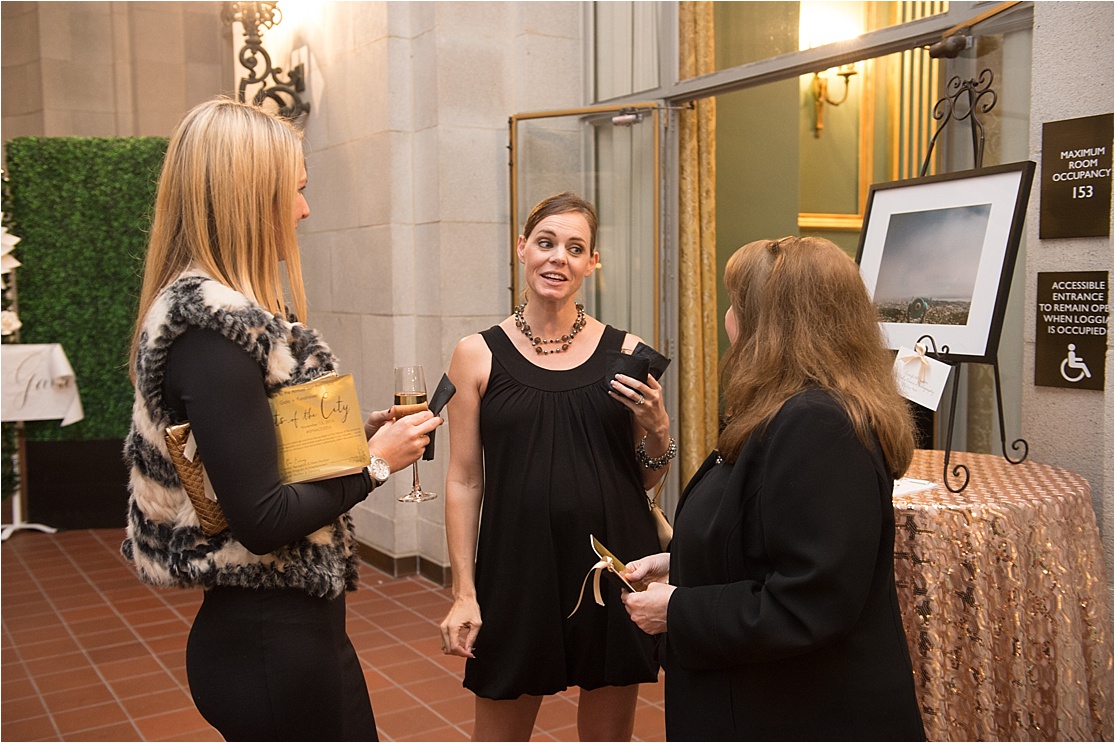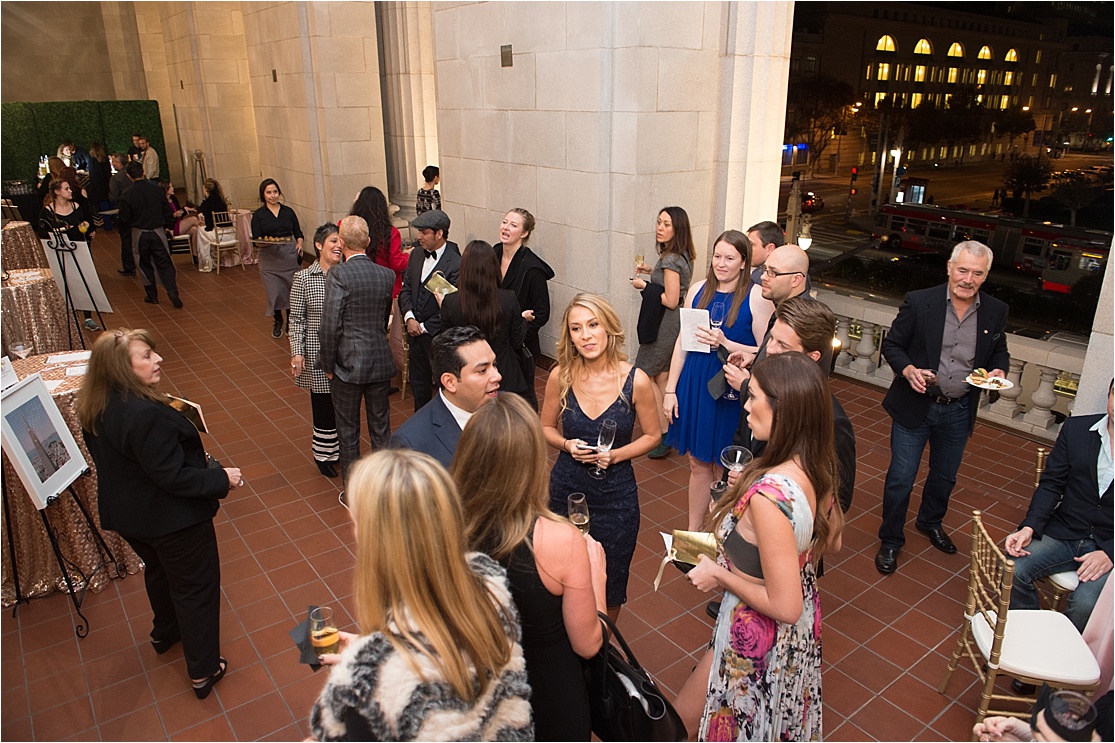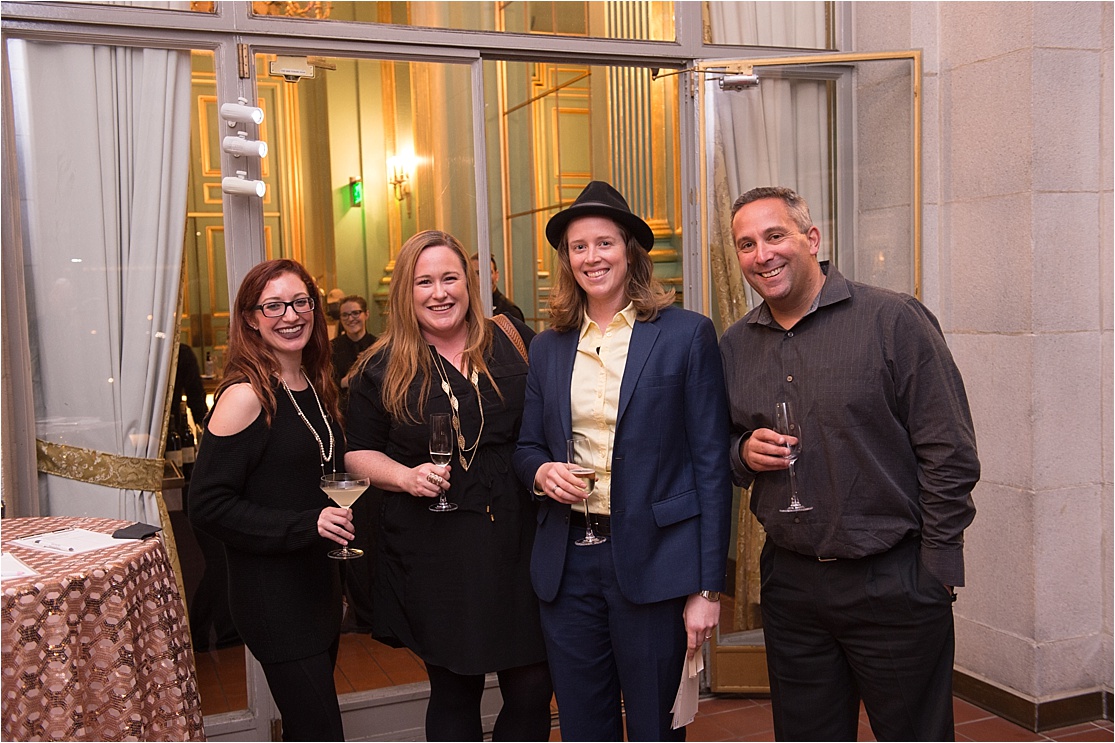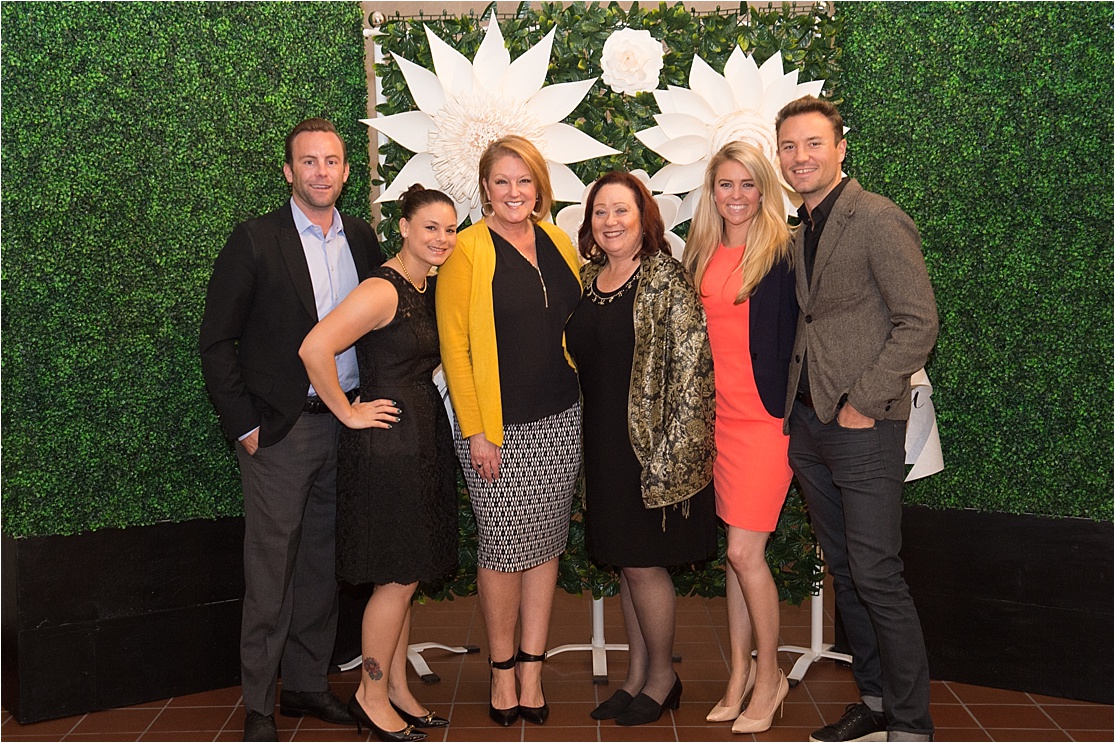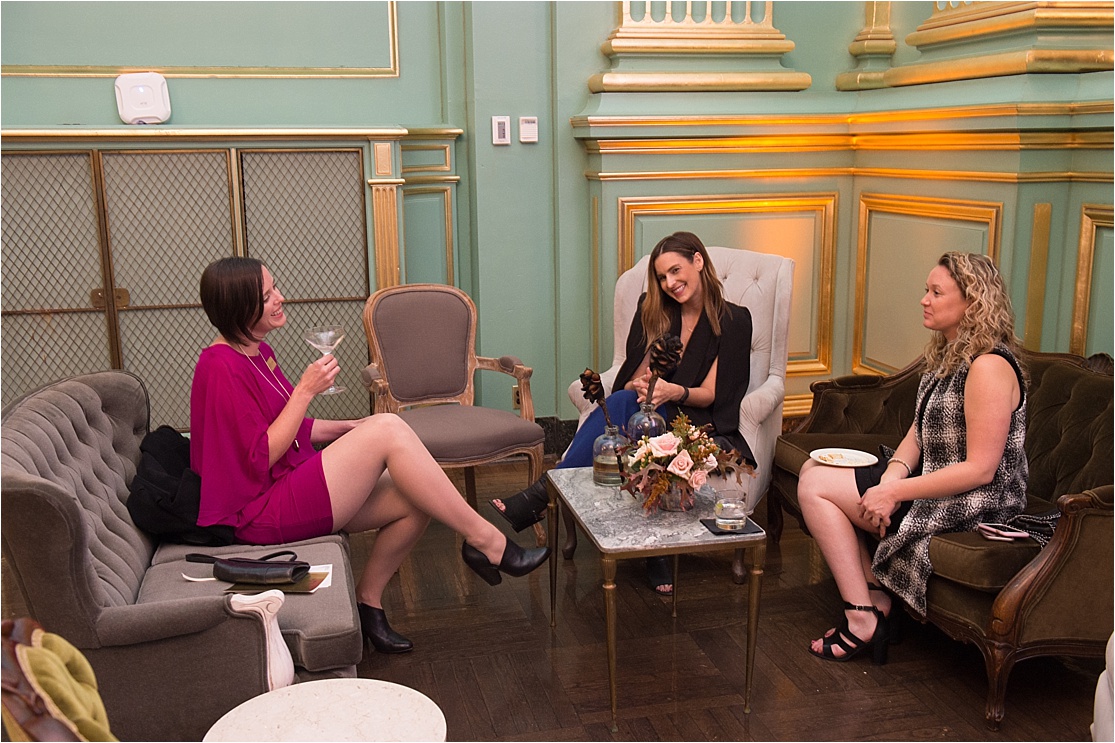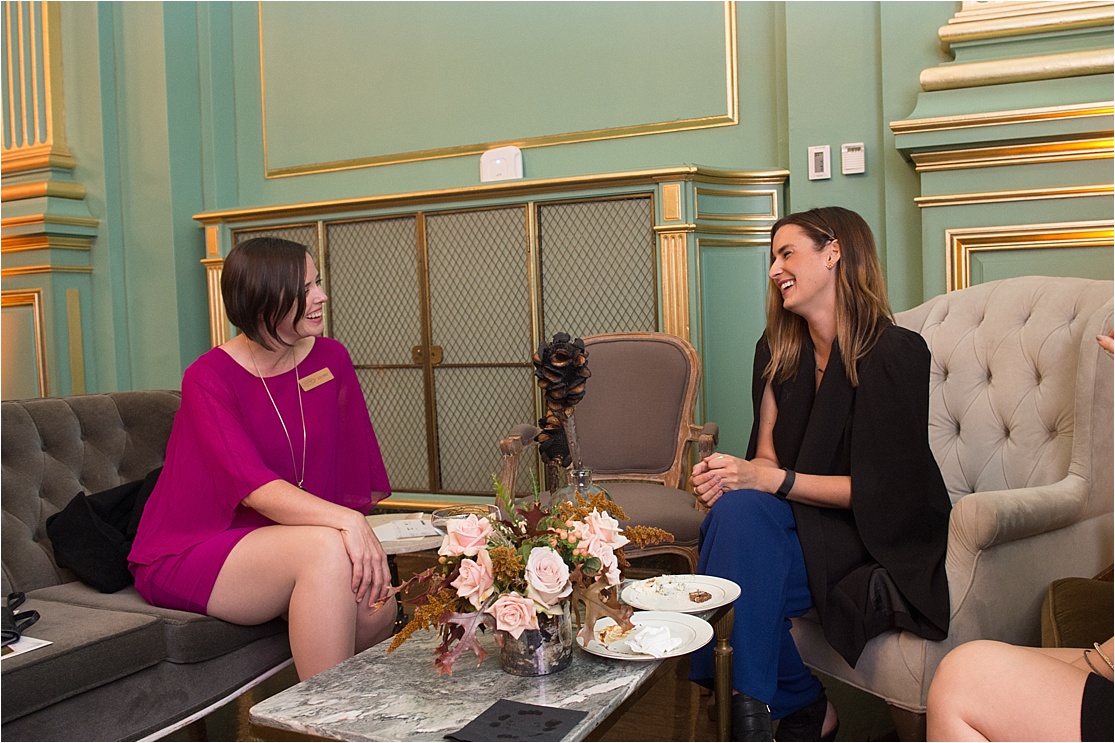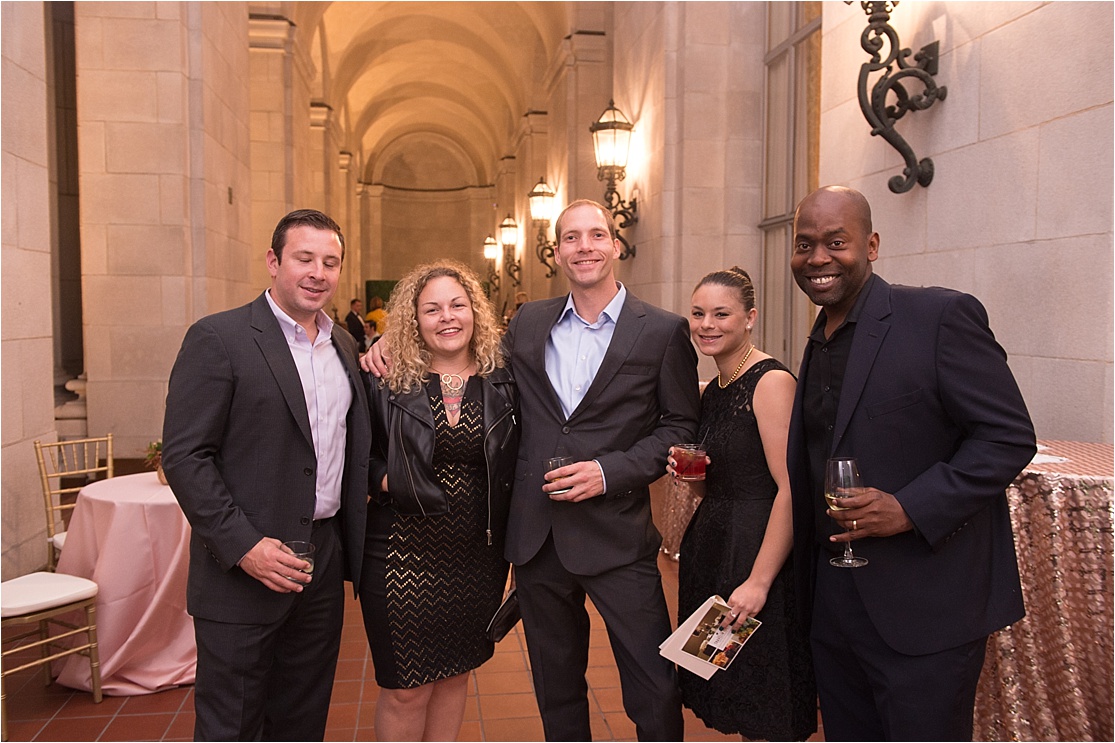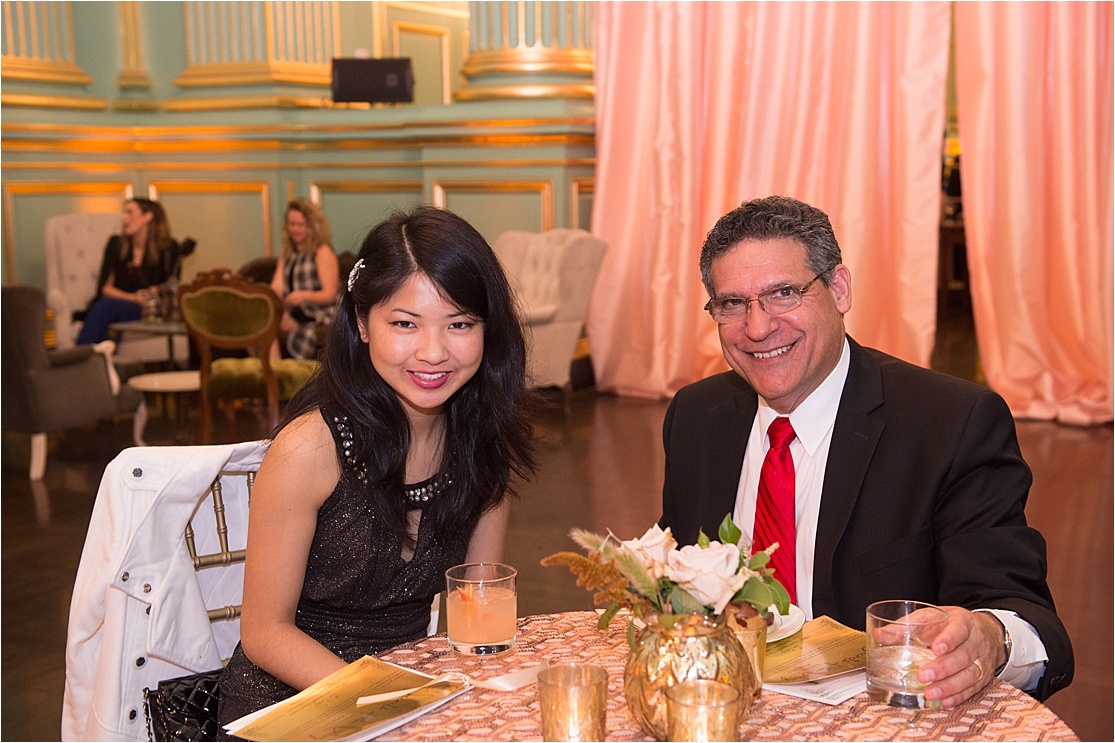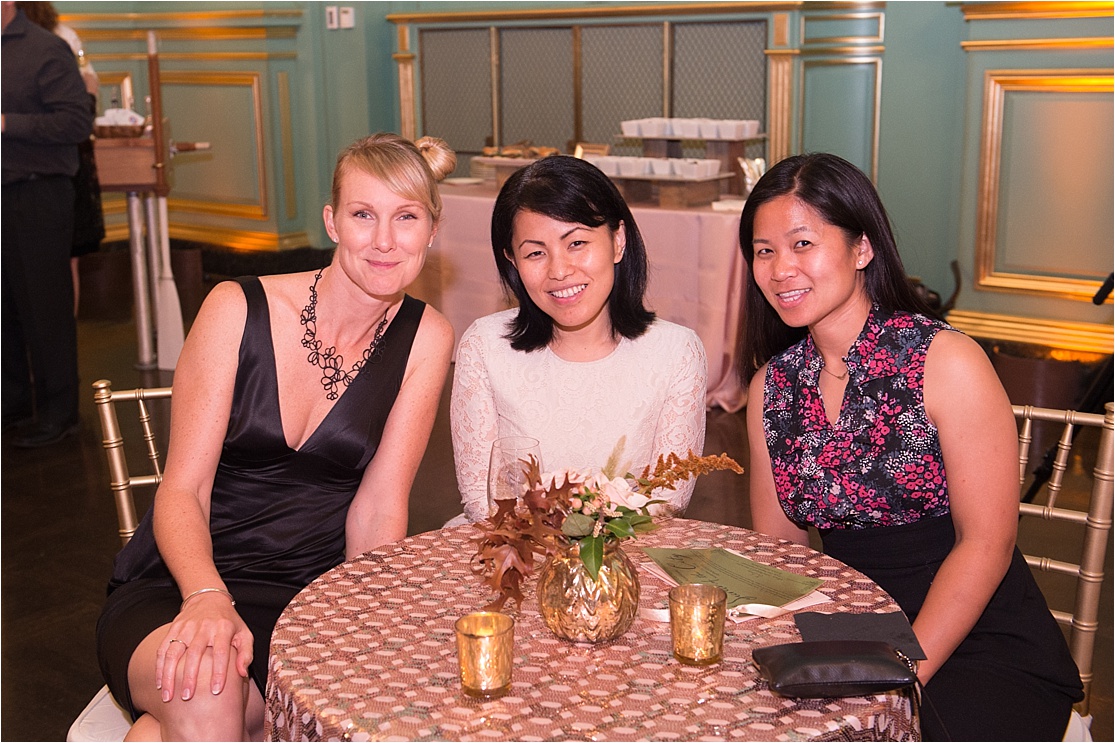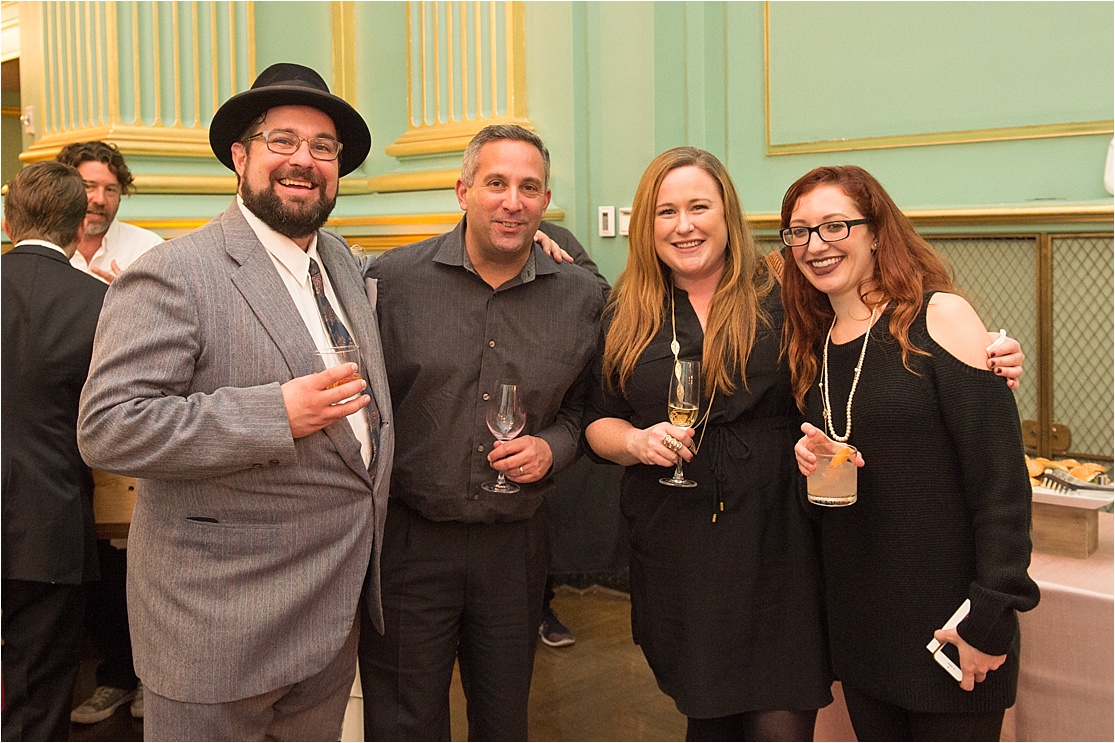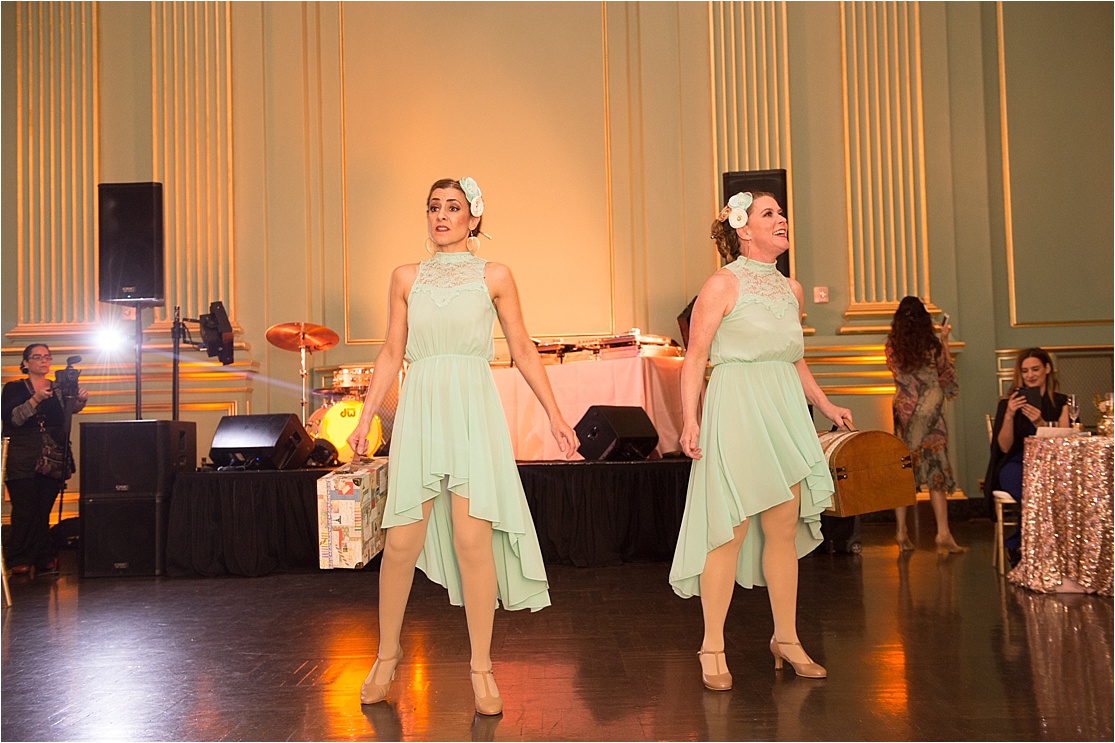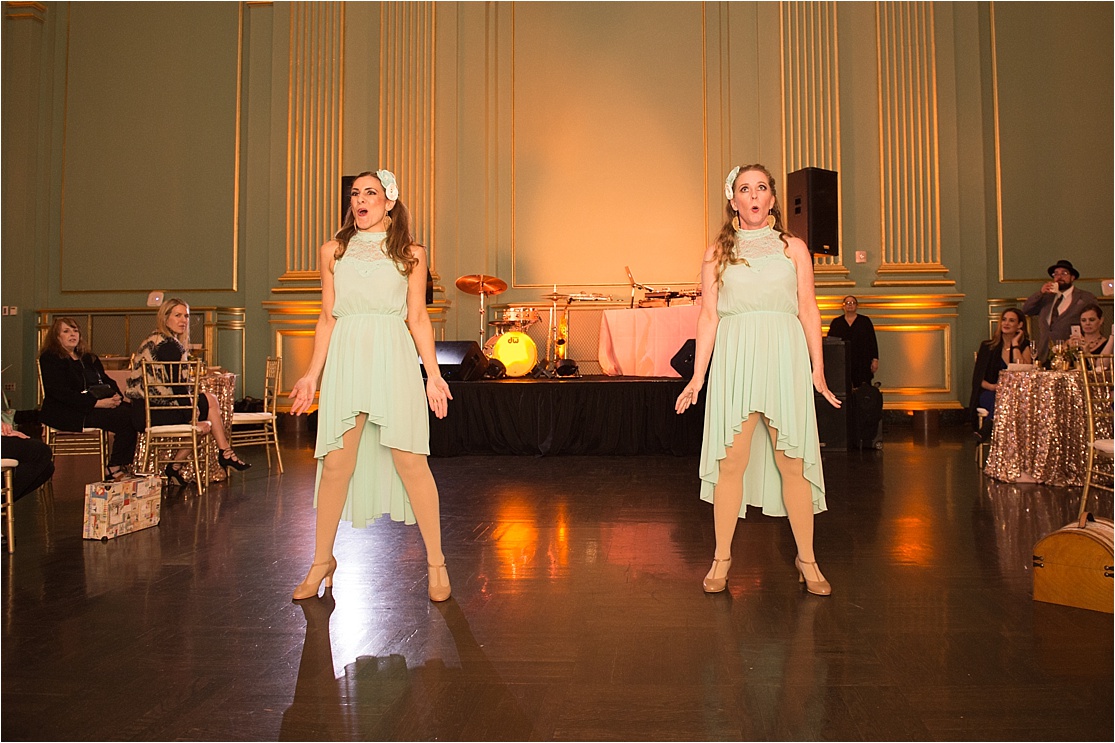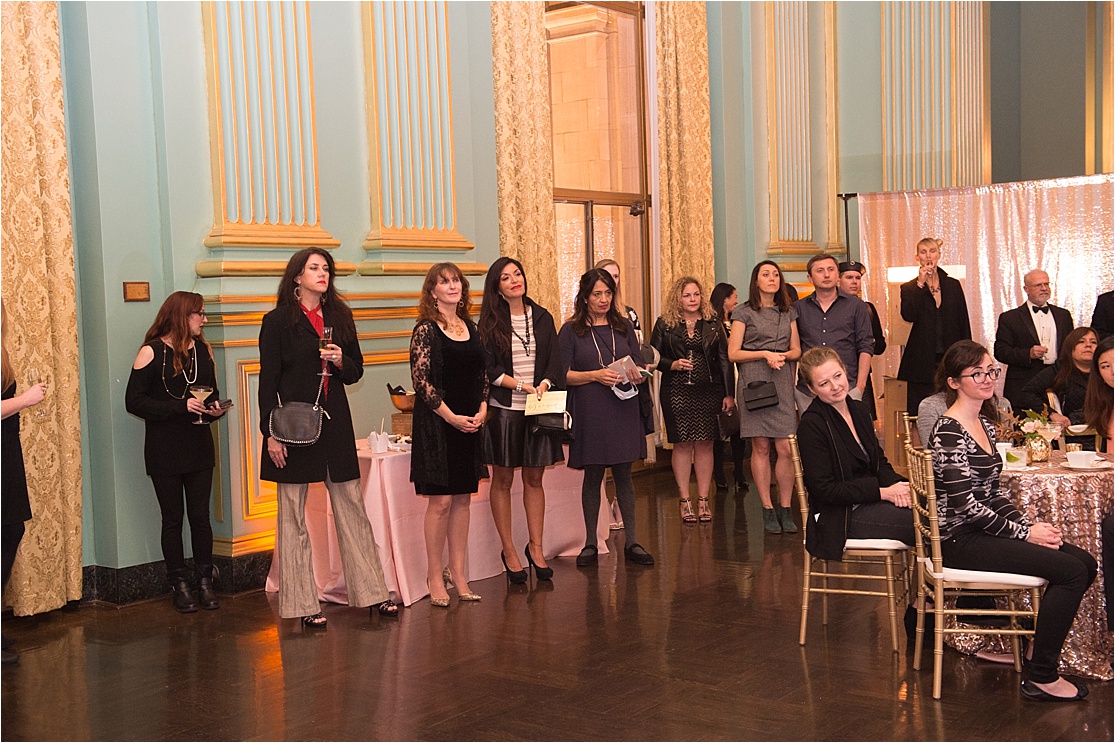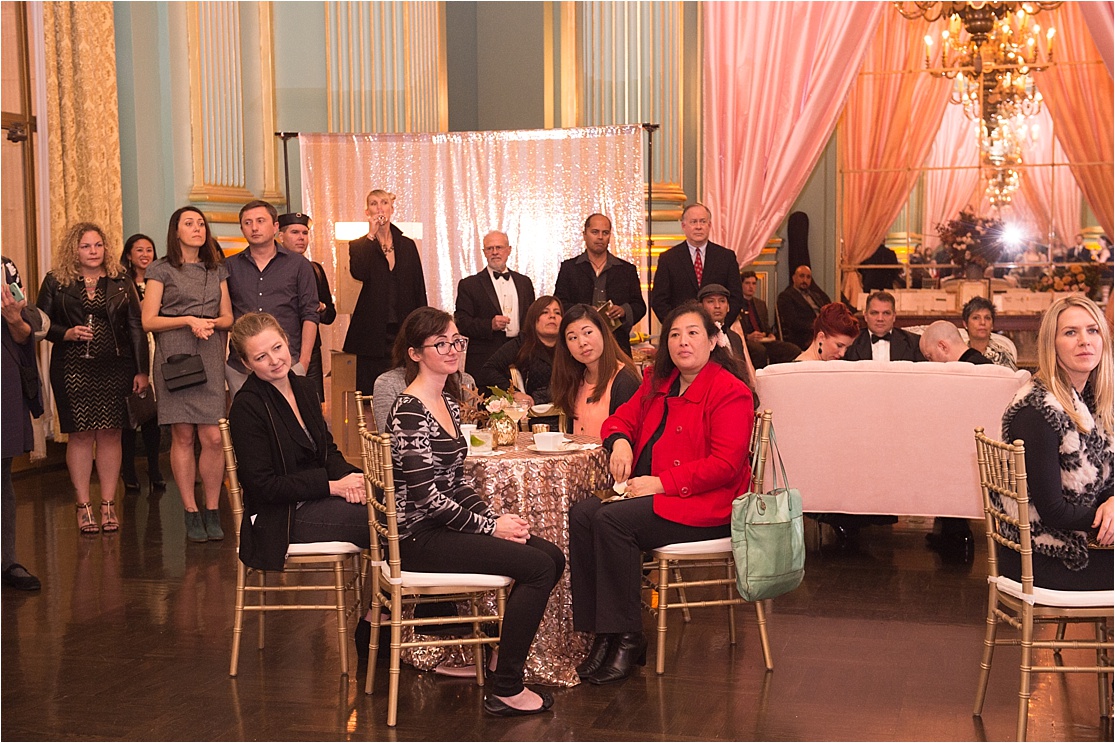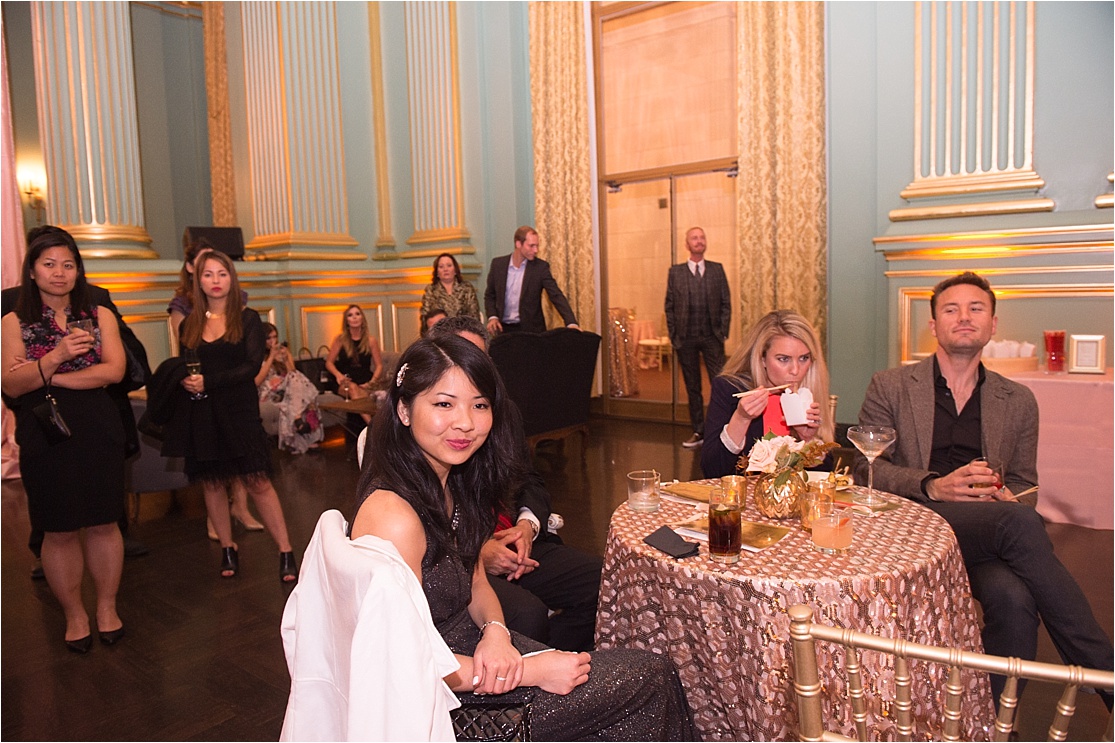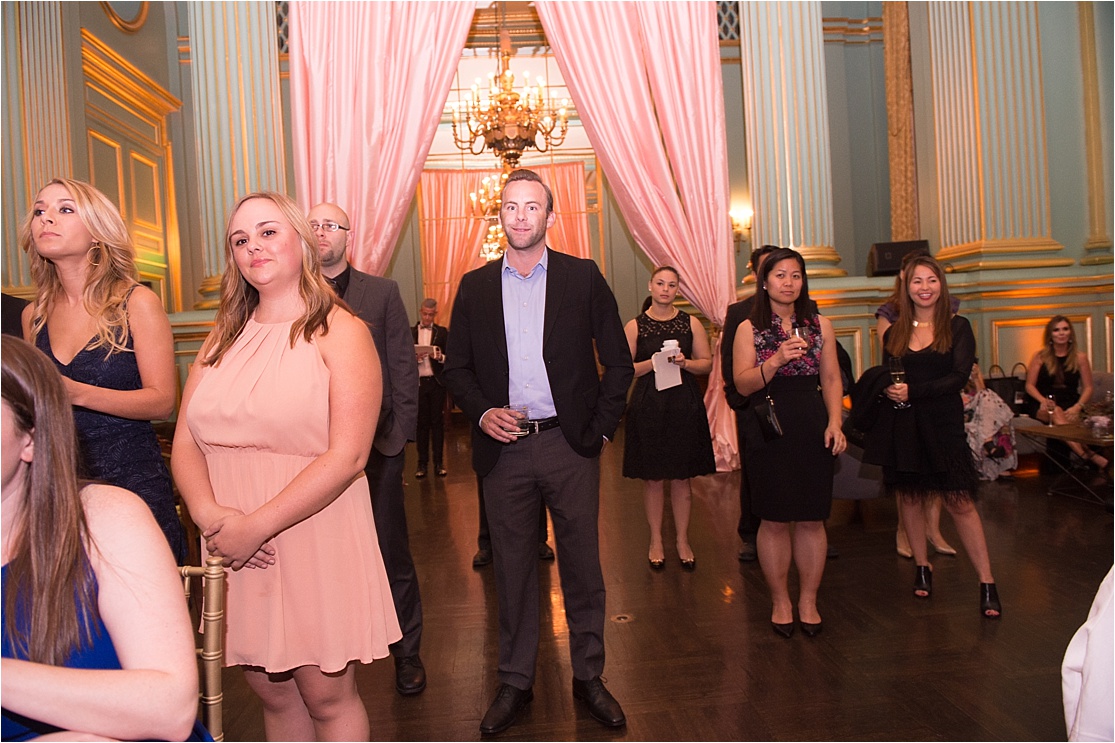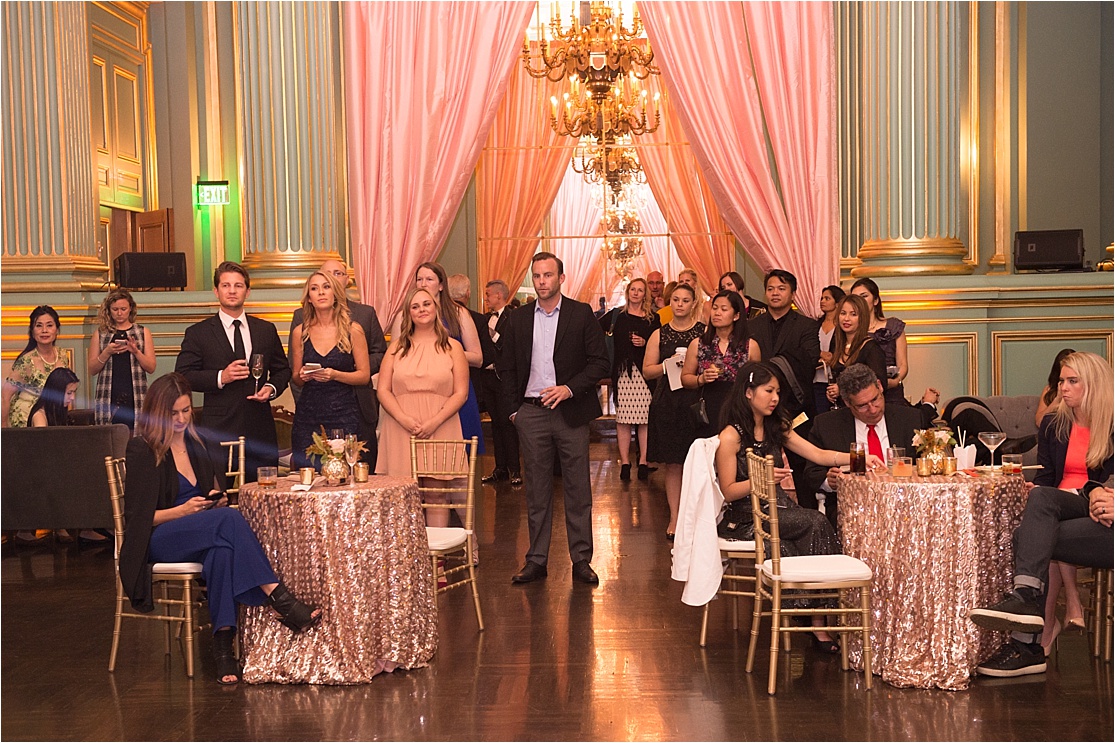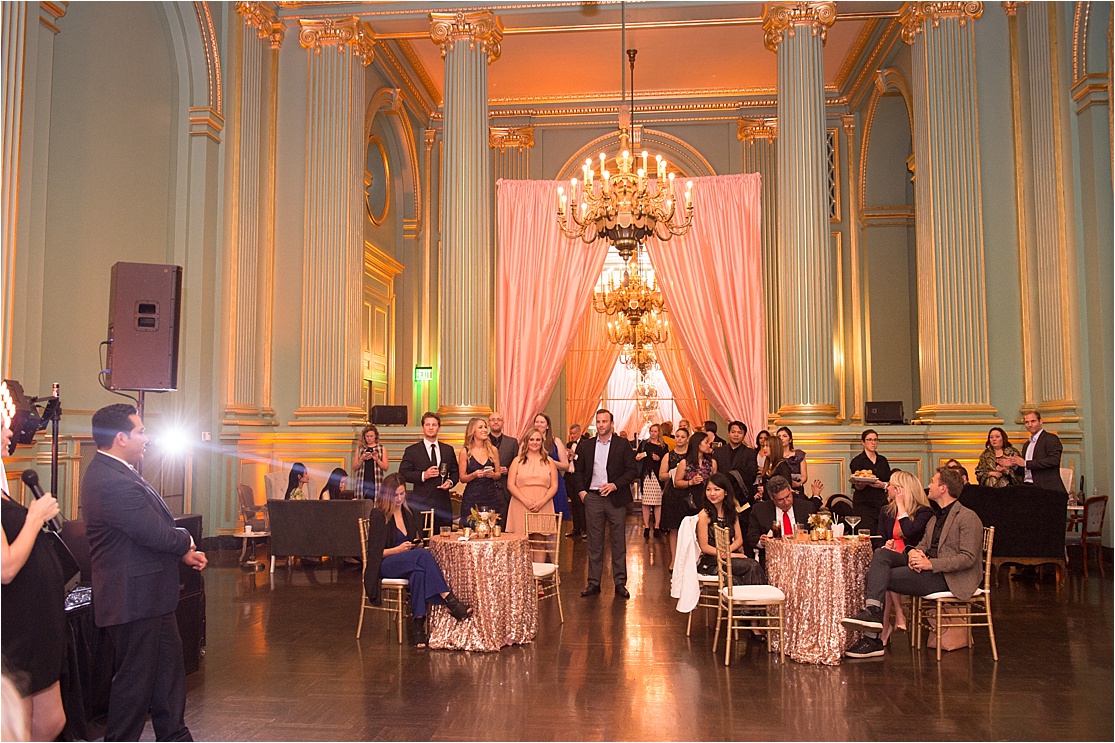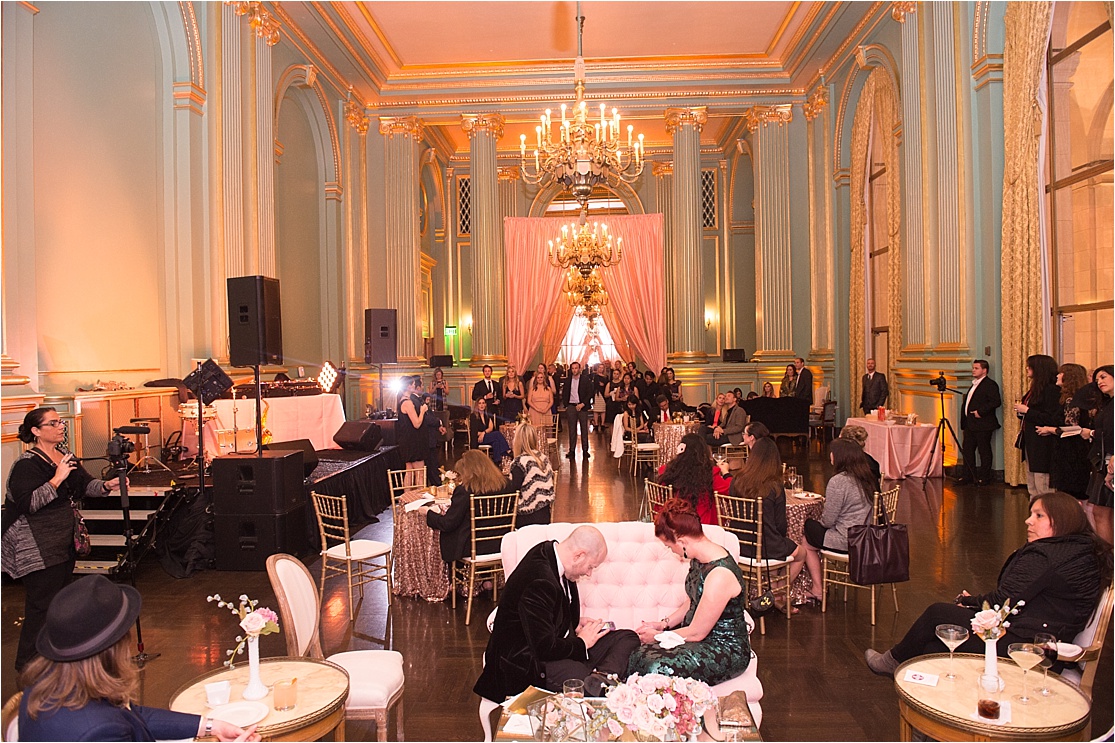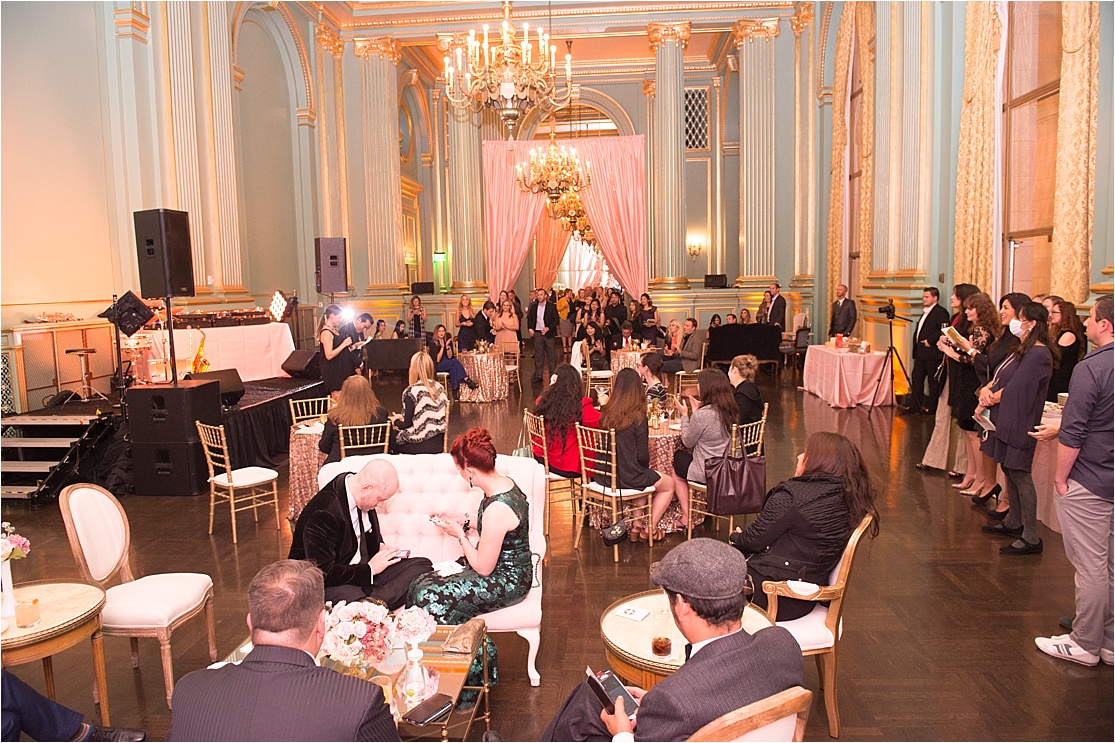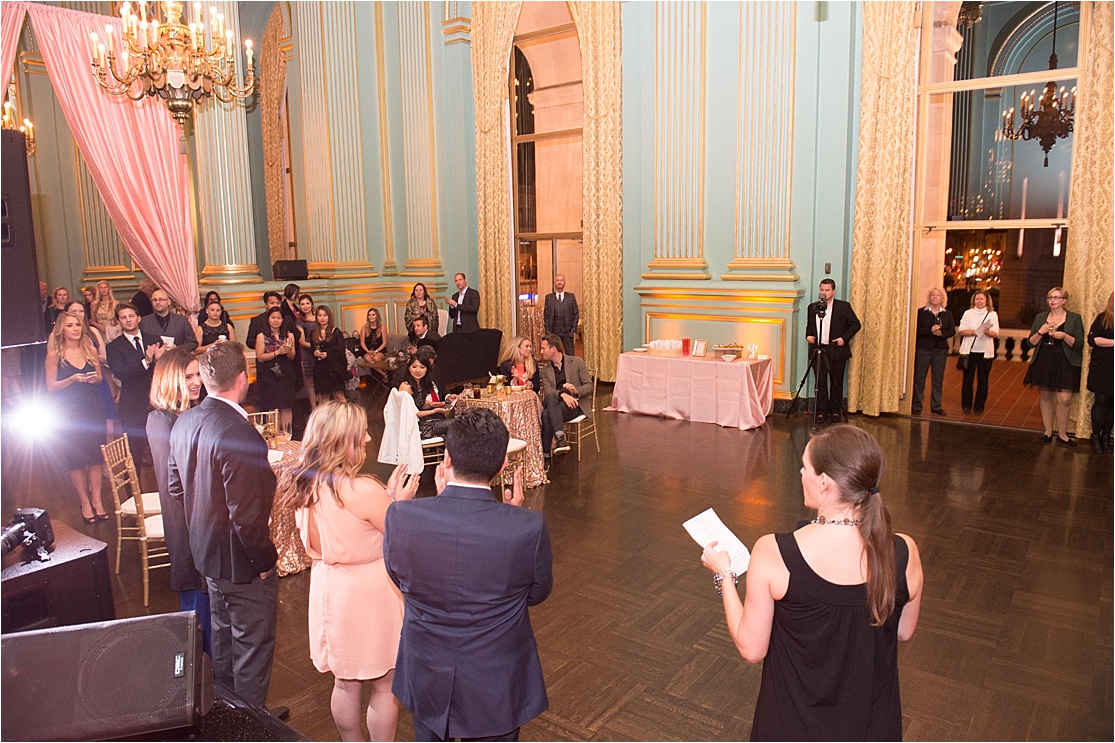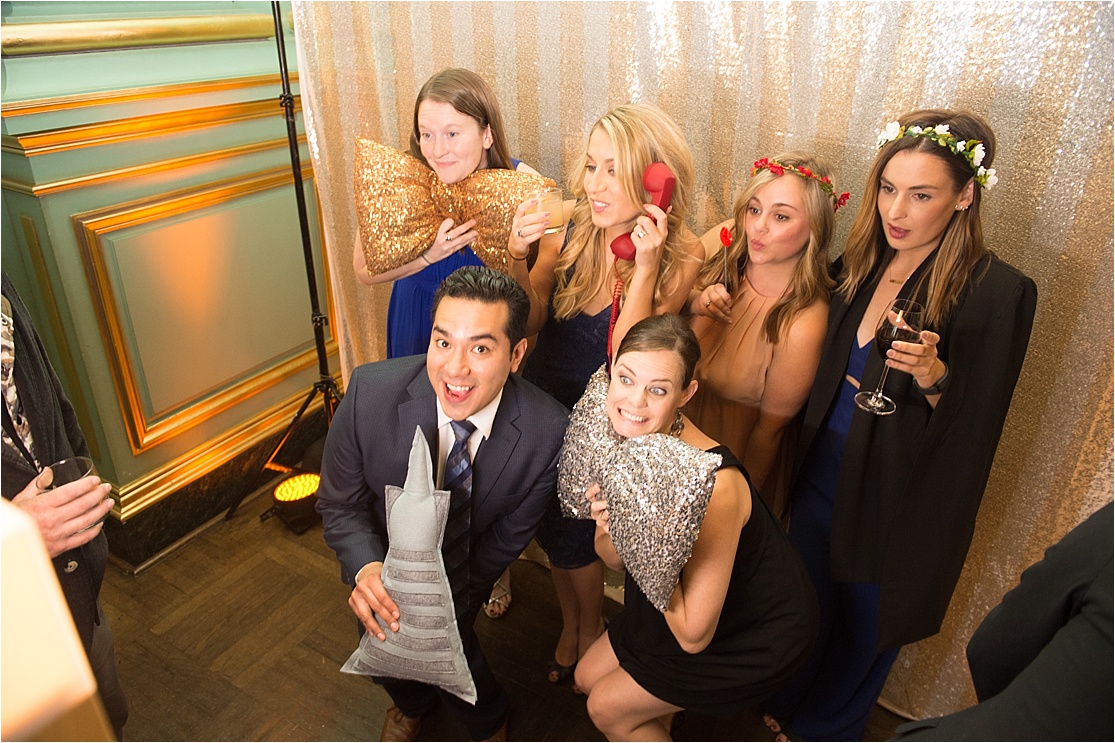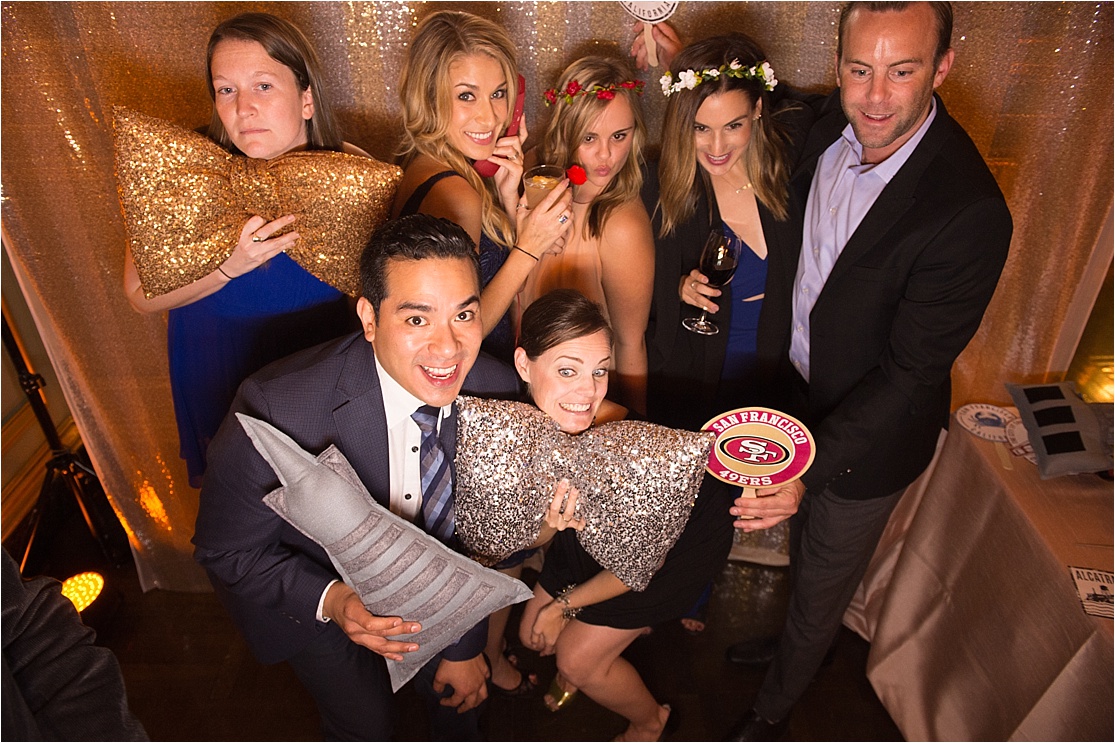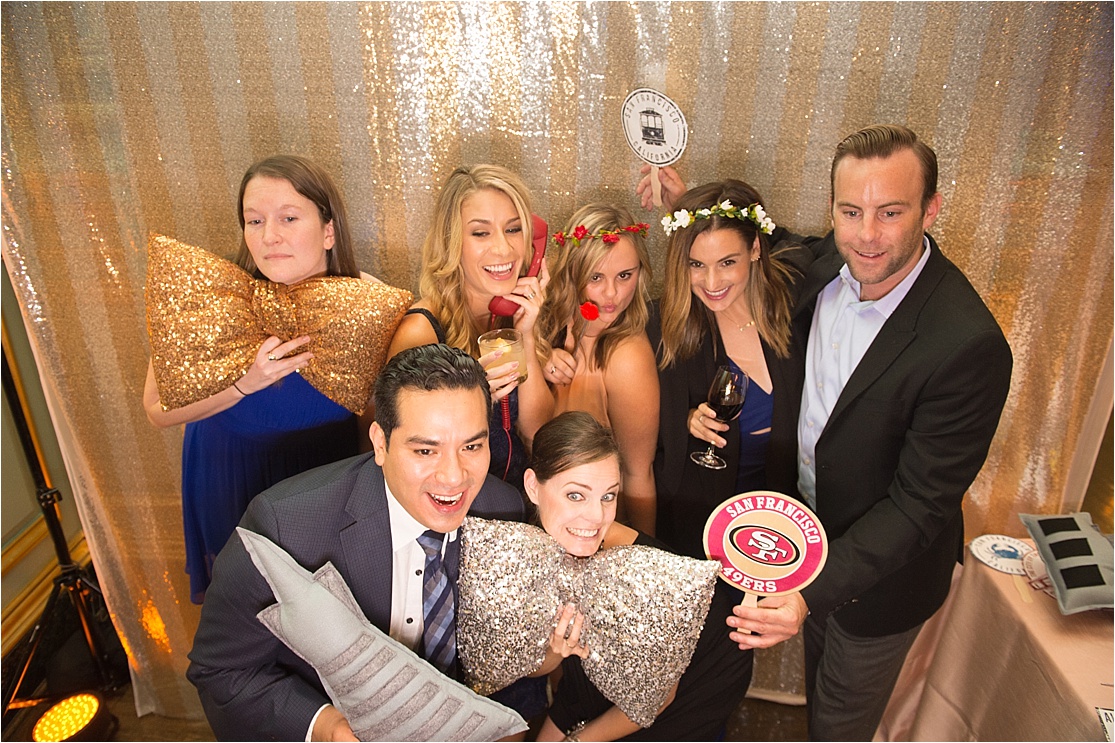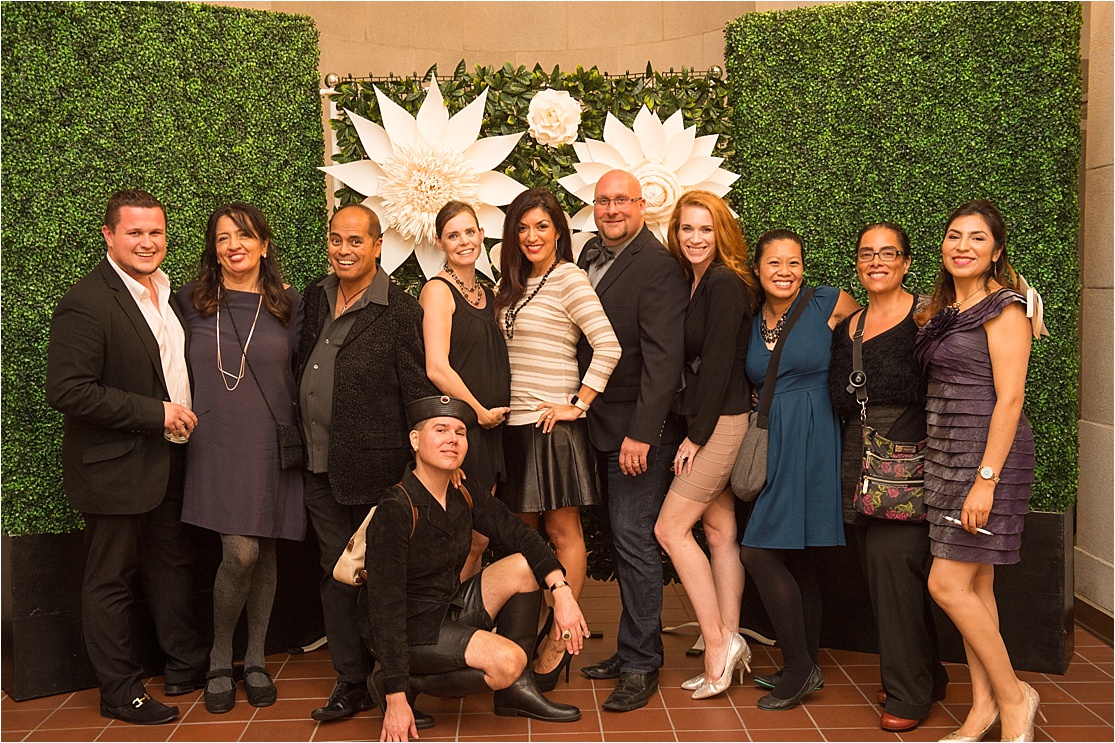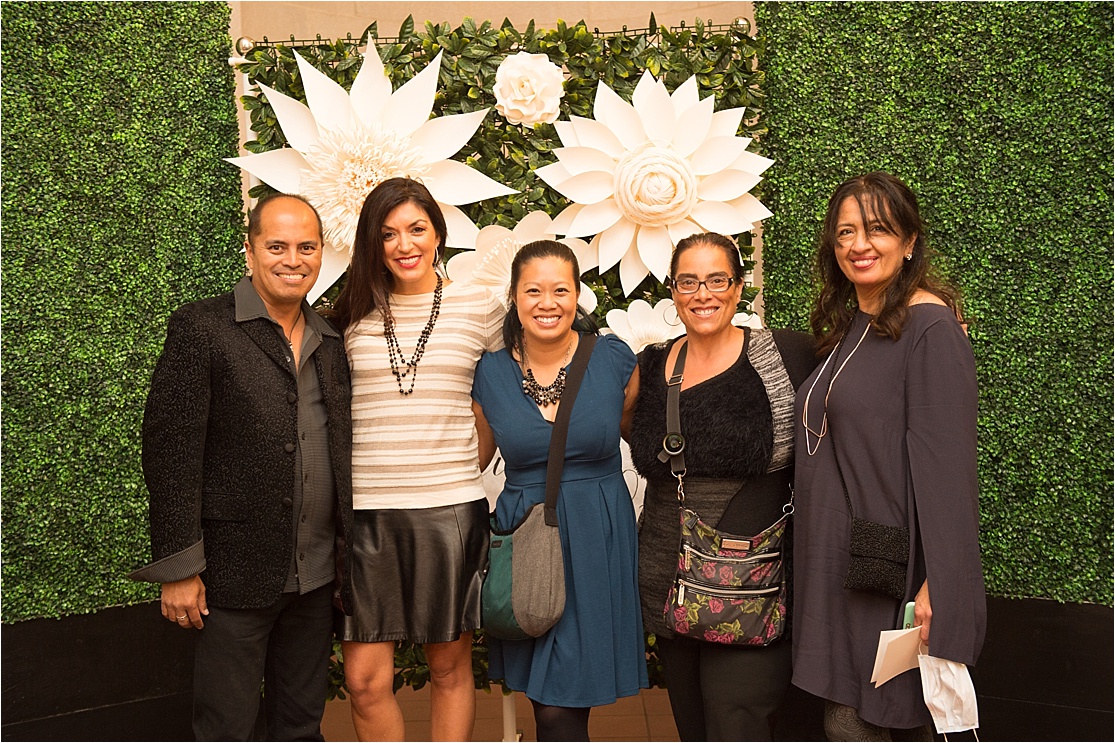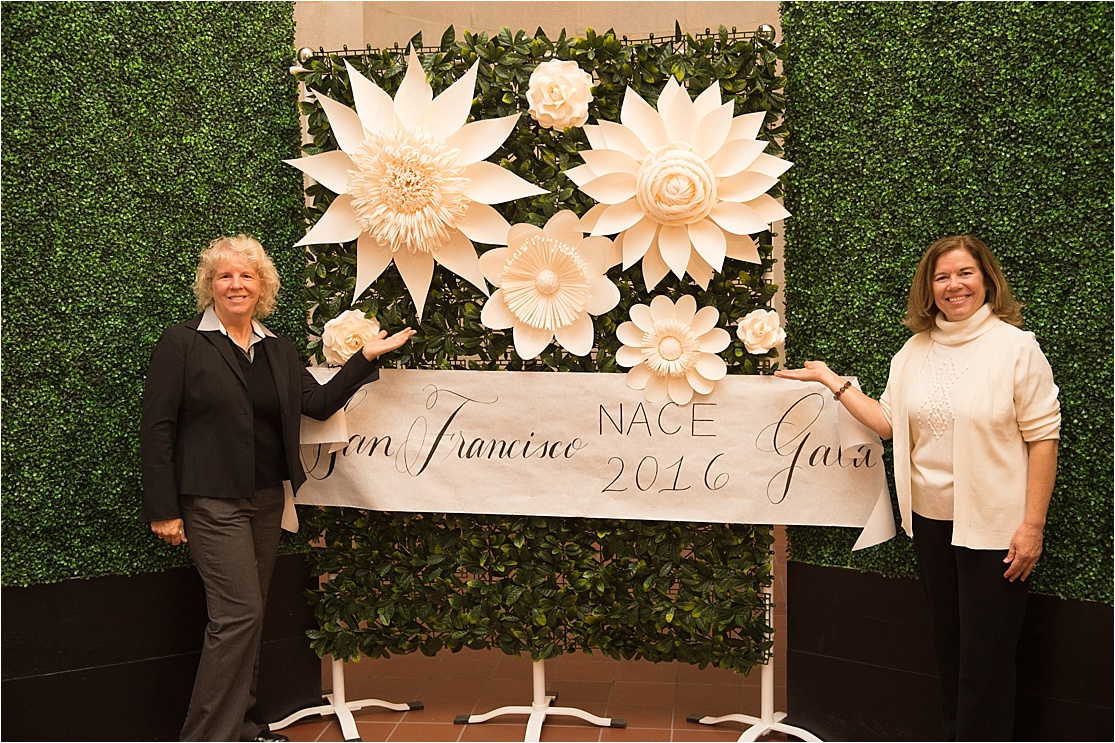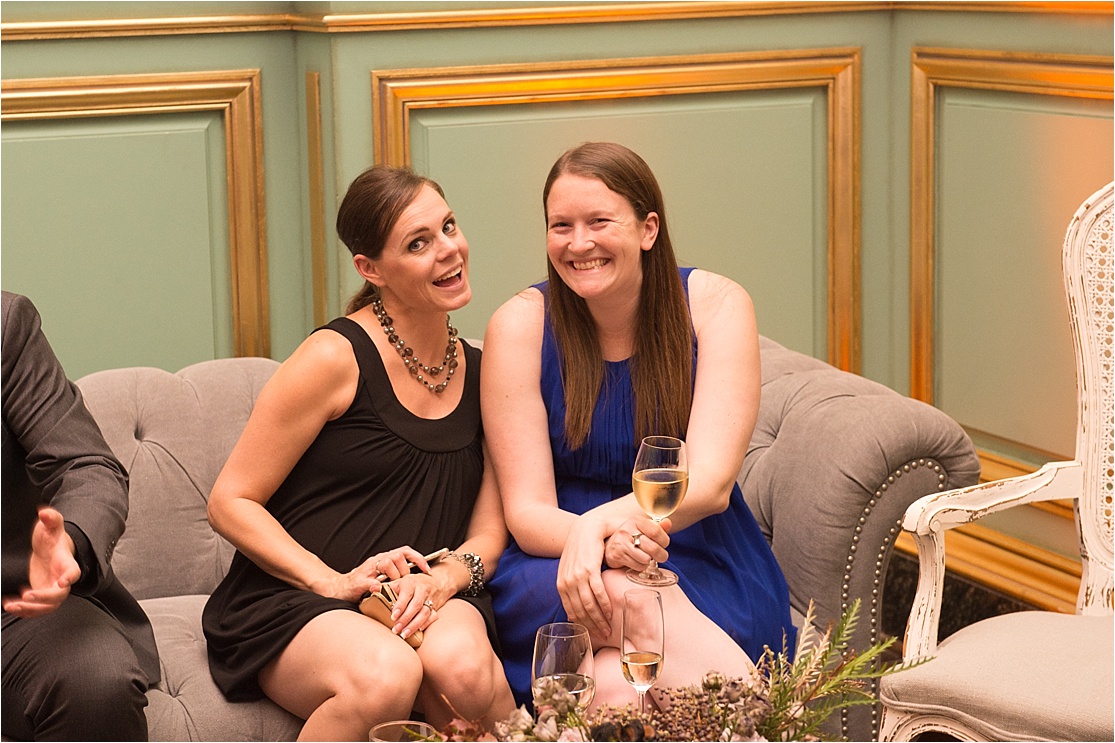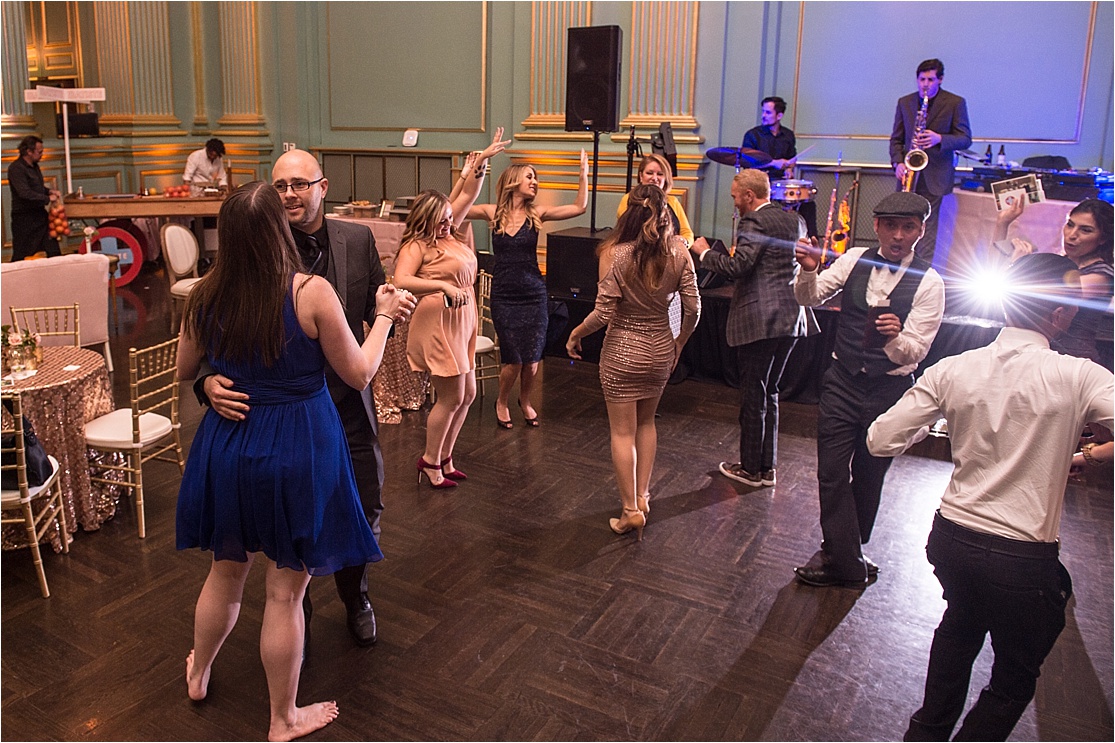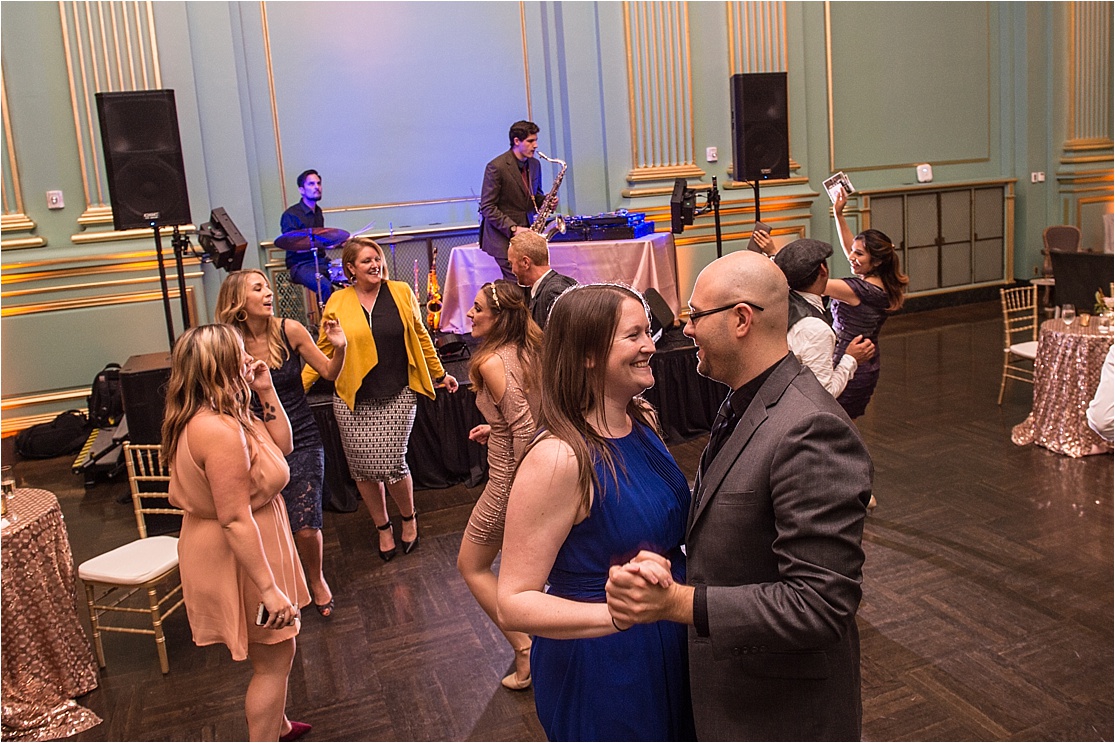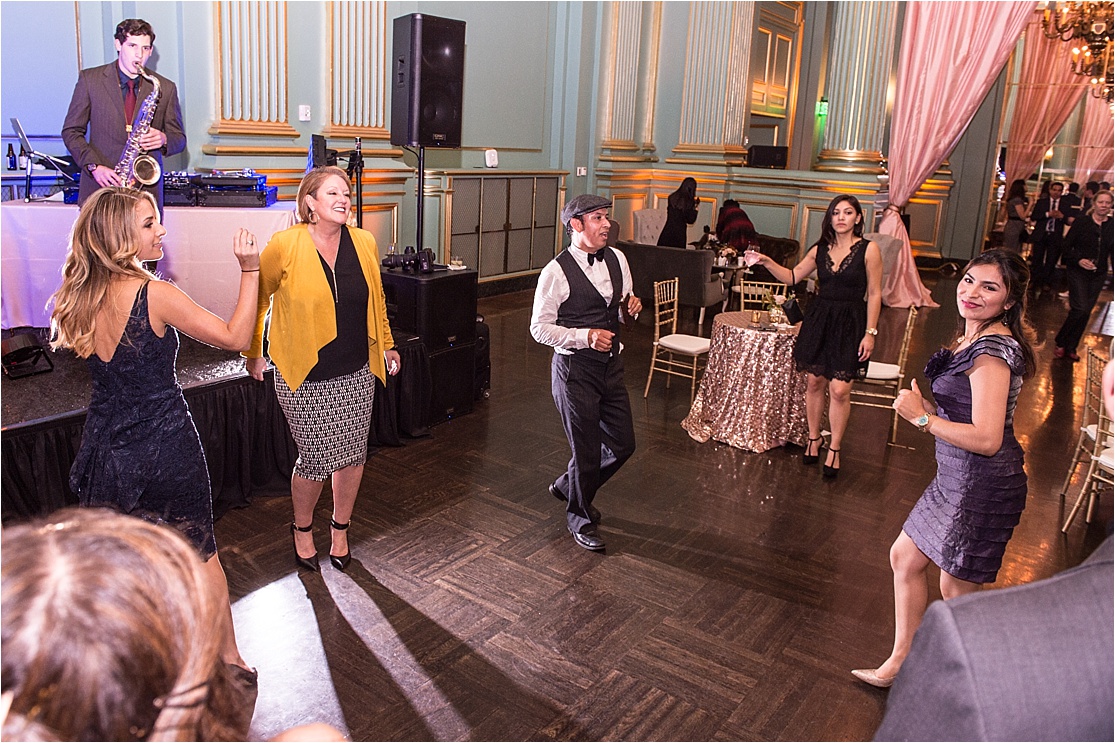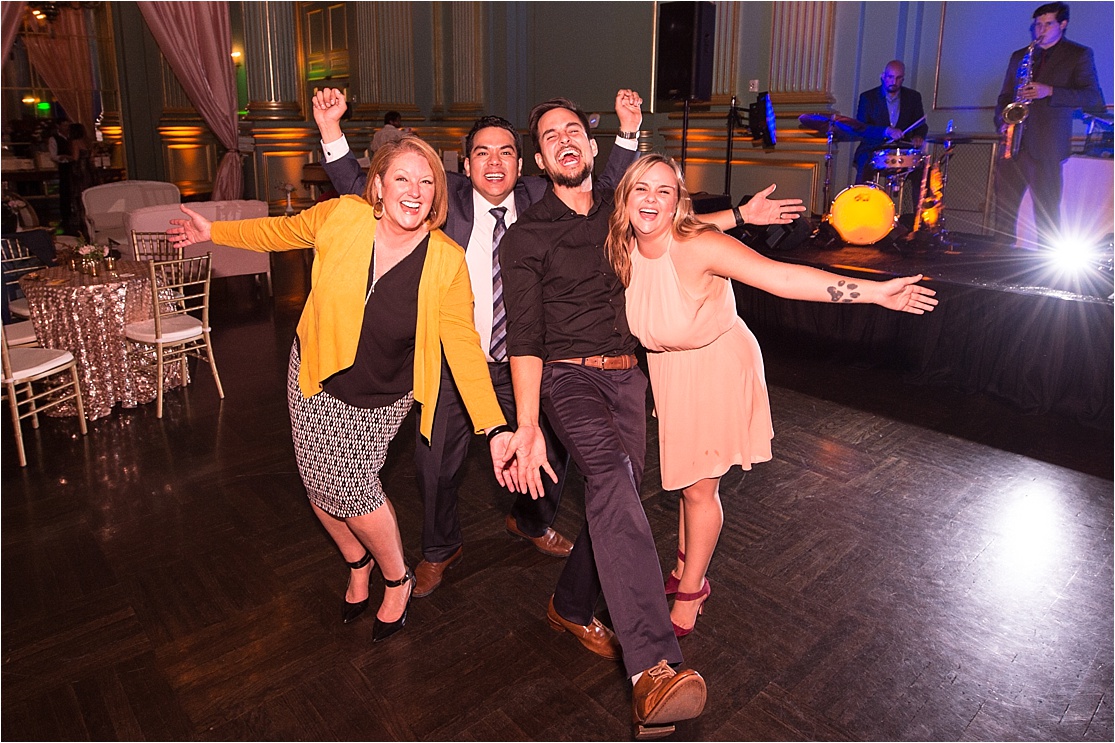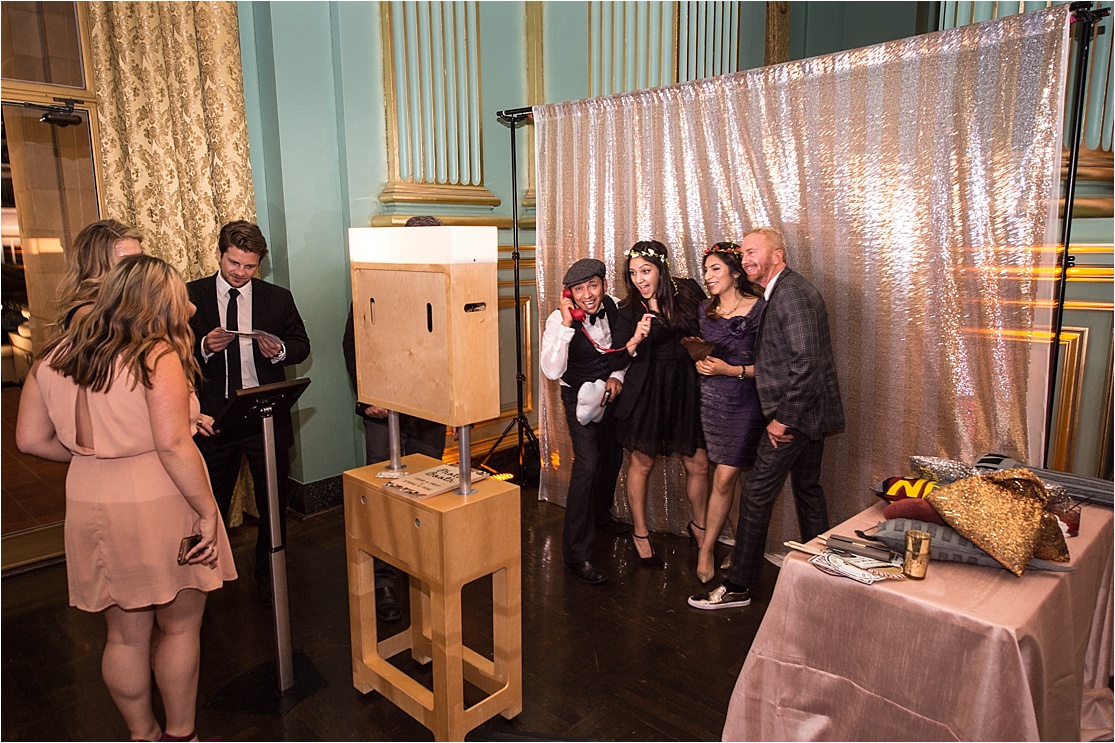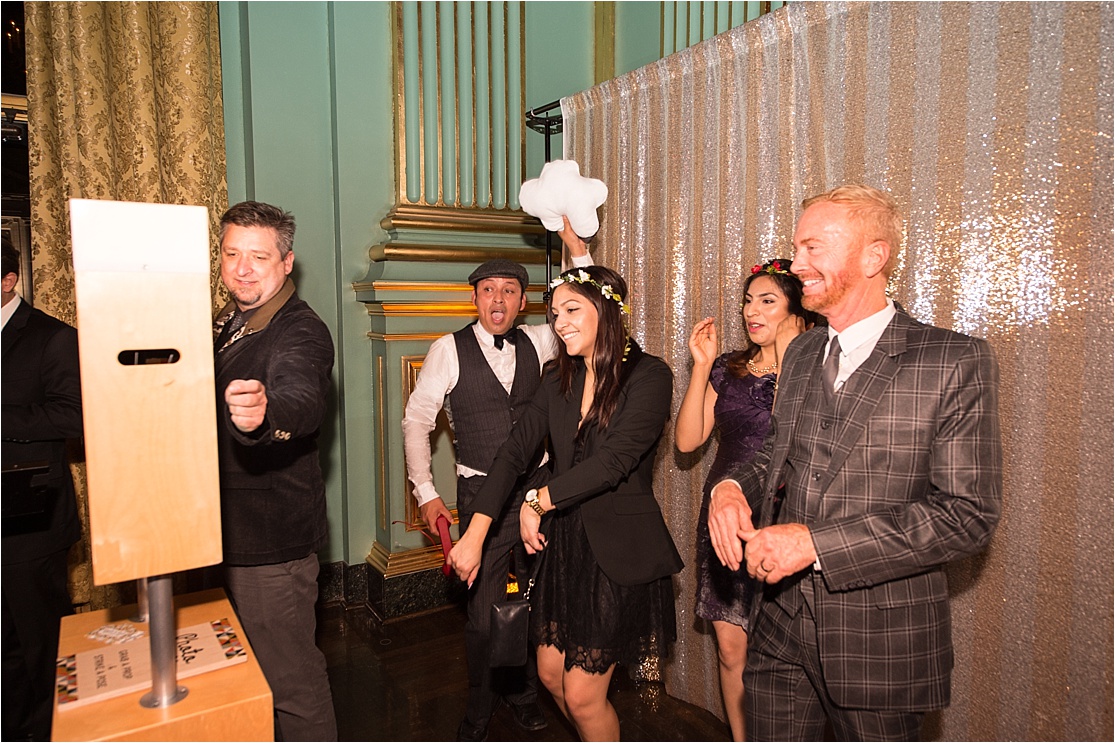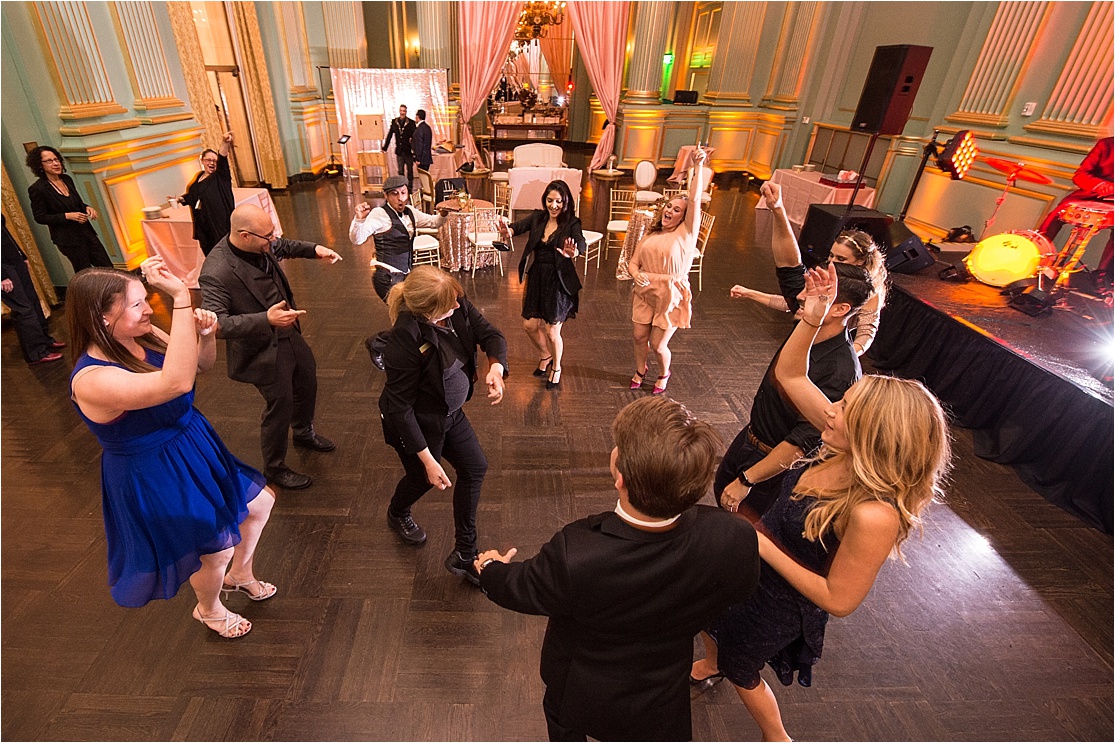 #SFNACE2016 #AllAboutThatNACE
PS. This amazing evening would not have been possible without the amazing talent of our Programs Director, Carolyn Wilson of Carolyn Wilson Weddings & Events, and our Gala Co-Chair, Alex Barranco of Dreams on a Dime.
With all the changes we had this year, we didn't have a Gala Committee, so we'd also like to thank the entire 2016 Board for stepping in to support, assist and serve as their committee: John Silva, Culinary Eye Catering + Events, Michael Seramin, Abbey Party Rents SF, Melissa Hagen, Melissa Fancy Consulting, Jaime Parres, The Regency Center, and Chanda Dawson, Melissa Fancy Consulting.
Thank you to ALL our sponsors: